Cars, boxing, church.
What do they have in common?
They are part of the culture and lifestyle here in the Philippines.
And we know expats from around the world enjoy this lifestyle as well.
So the team at Expat.com.ph has come together to give you the inside scoop of the lifestyle things you have to choose from here while in the country.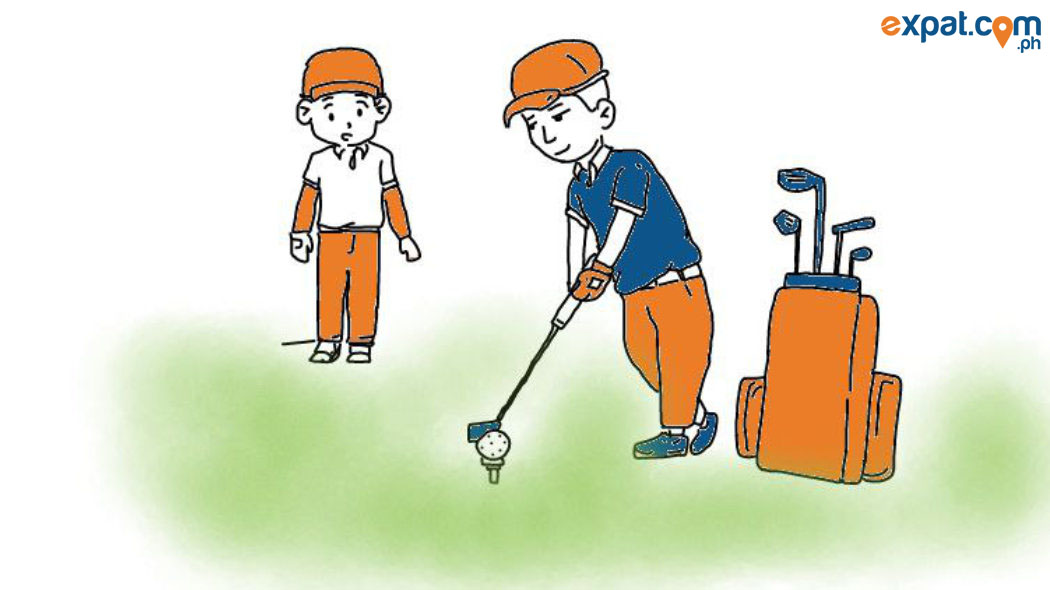 If you are looking for more lifestyle help, please contact the team and we would love to hear it.
Now, get scrolling and check out the full list of articles on lifestyle below.
---