As an expat in the Philippines, you are dependent on the local news.
Because you are here in the country as a guest.
But don't go overboard by reading the daily local news. That is stressful and information overload.
Here at Expat.com.ph we try to take the noteworthy updates and share them with you, to keep your knowledge at the top of its game, at the office or at the bar.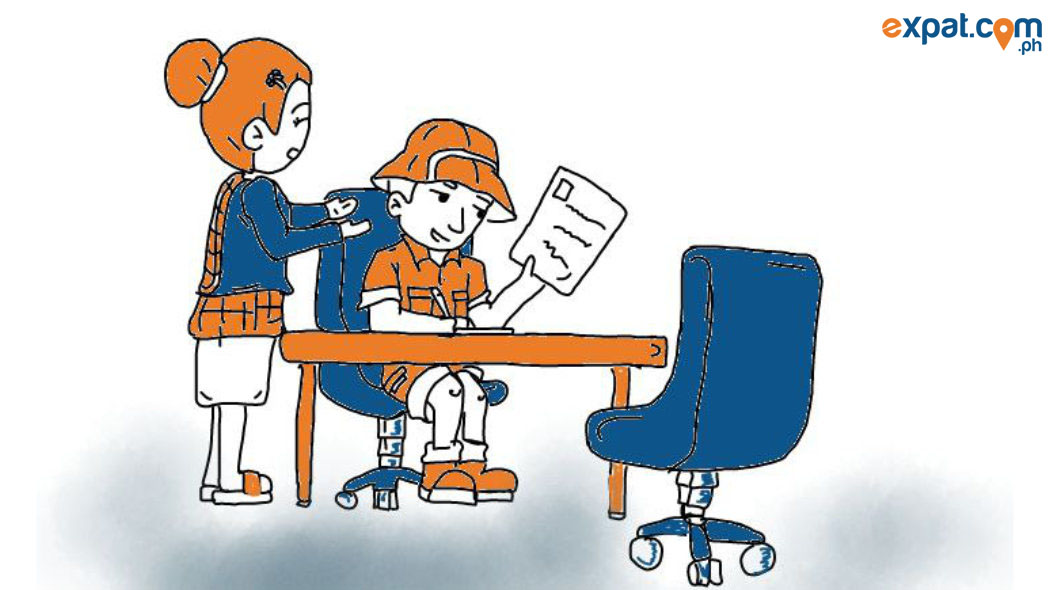 If you are looking for more new and timely info, please contact the team and we would love to hear it.
Now, get scrolling and check out the full list of articles on insightful and impactful news in the Philippines today.
---