We believe there is a huge business opportunity for expats in the Philippines.
From real estate, to online ecommerce, to outsourcing operations – the Philippines has a lot of money making chances.
But at the same time, there is also a lot of pitfalls and traps.
Here at Expat.com.ph we are working with you – on your side – to help educate you. By being an educated investor, you can lower your risks – and increase your ROI exponentially.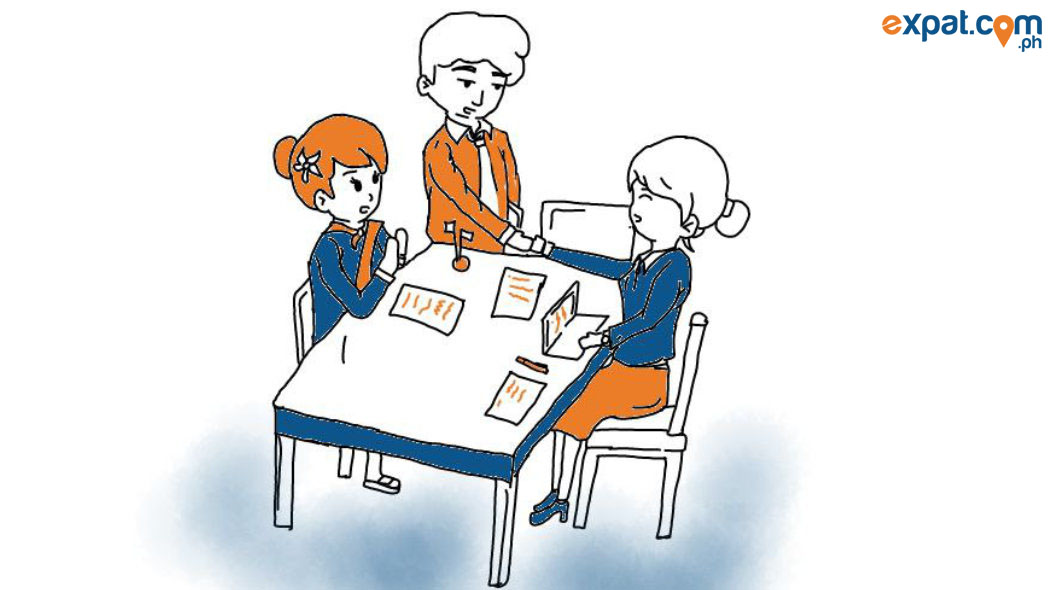 If you are looking for more guides on money and business, please contact the team and we would love to hear it.
Now, get scrolling and check out the full list of articles on growing your business empire in the Philippines below.
---