Filipinos have beautiful culture.
So colorful and bright.
Take a look at this page's featured image and you will not question it one bit.
Expat.com.ph wants to make sure expats in the country also get exposure and education on the local culture. It is always nice to have your international expat friends – but we hope you can open your mind and try some exposure to the local Philippines and its culture.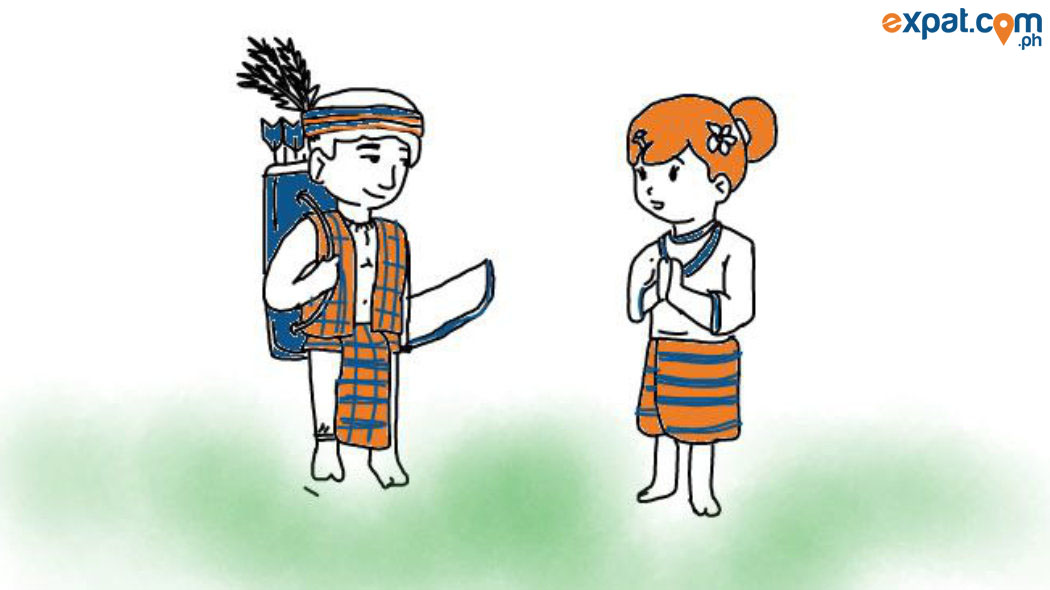 If you are looking for more guides and tips on Filipino culture, please contact the team and we would love to hear it.
Now, get scrolling and check out the full list of articles on this beautiful country's culture below.
---