Local Products & Manufacturing
Looking to start a new product line?
Want to get into entrepreneurship and start an ecommerce business or local distributorship?
The Philippines may not be the most famous for its manufacturing, but there are opportunties.
As an expat in the Philippines, you may be wondering where to find factories to manufacture your next big idea.
The team at Expat.com.ph supports your venture and growth and has prepared various manufacturing insights and guides.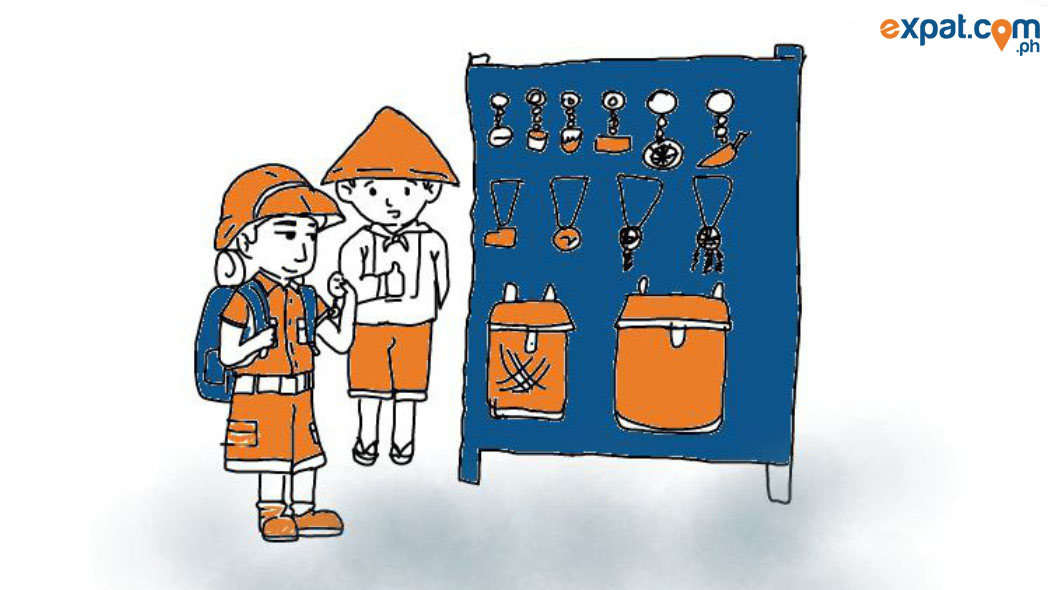 If you are looking for more guides on local manufacturing and sourcing, please contact the team and we would love to hear it.
Now, get scrolling and check out the full list of articles on products made in the Philippines.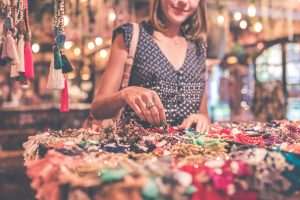 Filipinos are known to be great craftsmen. They value excellence, creativity and ingenuity when it comes to items that they create. This is probably one of the main reasons why employers from all over the world would normally prefer Filipinos to become their main producers. But it should also be noted that Filipinos value originality and innovativeness. Being able to ...
Read More
---