Get that money!
We all need to work to earn a living.
Well, most of us – even super models work (and there are quite a few super models of Filipino decent, so we know!)
In the Expat.com.ph work section of the site, we want you to be prepared for all things you need to know on getting a job, and maximizing that cash money.
Because that is what an expat is all about, dollar dollar bill ya'll.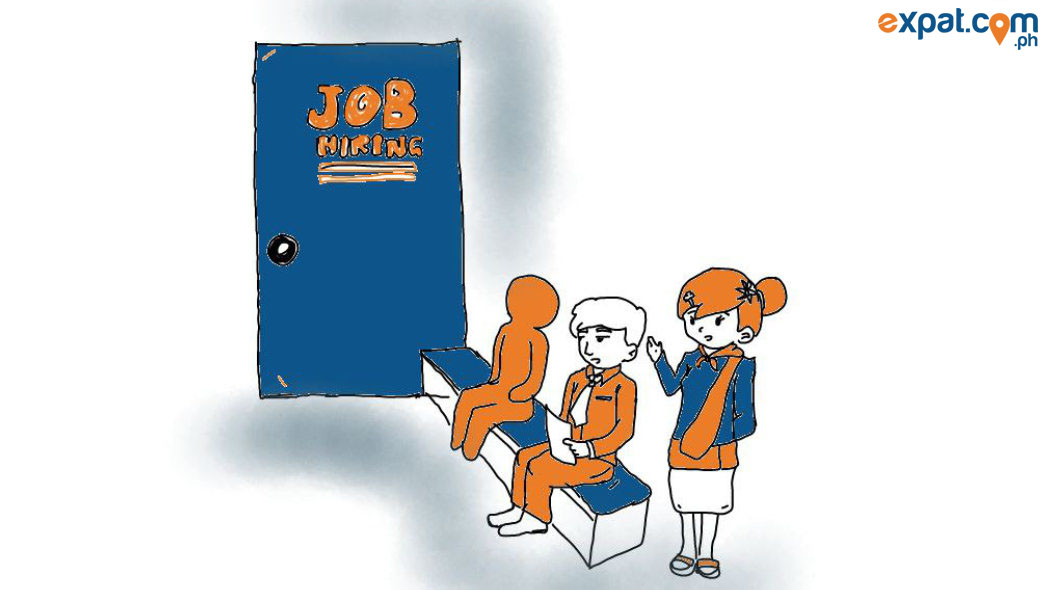 If you are looking for more guides on working in the Philippines, please contact the team and we would love to hear it.
Now, get scrolling and check out the full list of articles on working in Manila, Cebu, Davao, and more.
---