Travel Tips & Destinations
The Philippines has some of the top travel destinations in the entire world.
As an expat in the country, it is your job to get out of the busy city and into the province. Enjoy the beauty this country has to offer and take a weekend getaway.
Heck, a long term getaway.
The team here at Expat.com.ph has put together various travel guides to help you do just that.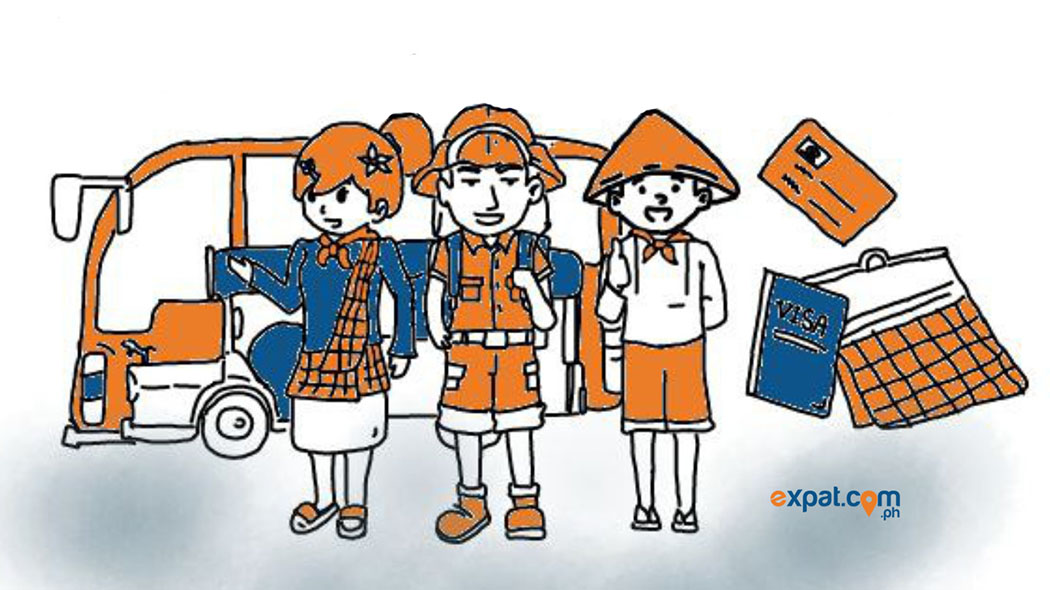 If you are looking for more guides on travel and tourism, please contact the team and we would love to hear it.
Now, get scrolling and check out the full list of articles on traveling around the Philippines.
---