Wake up! Go to sleep!
We all need a comfortable shelter for a great day ahead. And coming to the Philippines – for short term or long term stays – there are plenty of options just for you!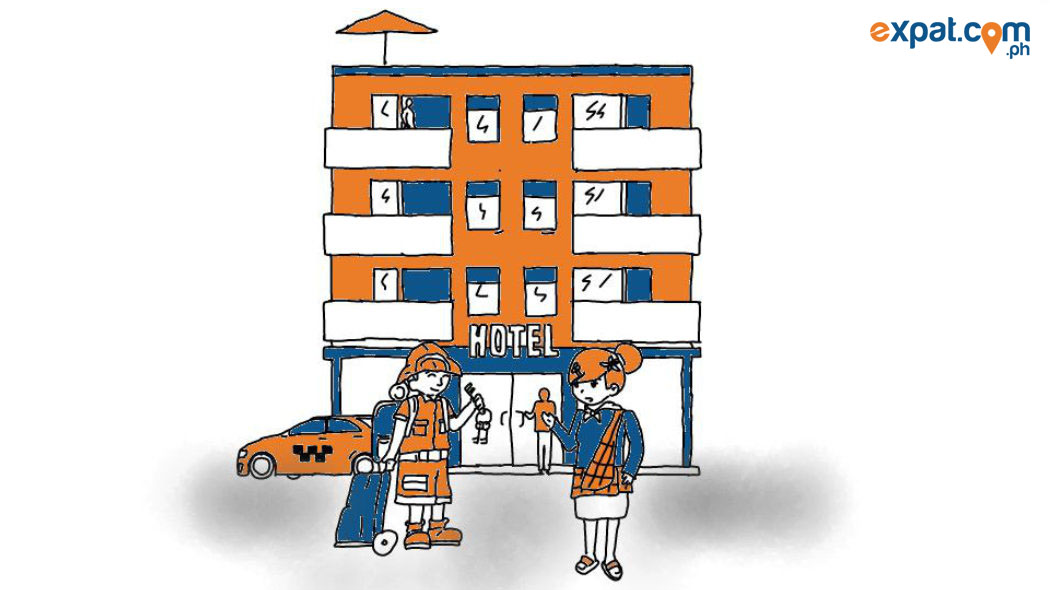 If you are looking for more information on accommodation – from hotels to long term stay, please contact the team and we would love to hear it.
Now, get scrolling and check out the full list of articles on hotels and condos below.
---