There are two things guaranteed in life.
Death and taxes!
Philippines, like other countries, has its fair share of taxes it collects.
How can you make sure you are not making mistakes in your tax planning (or lack of it!)
By reading Expat.com.ph's guides, of course!
Our writers have put together various tax guides and insights to help expats in the Philippines make the right decisions, so enjoy.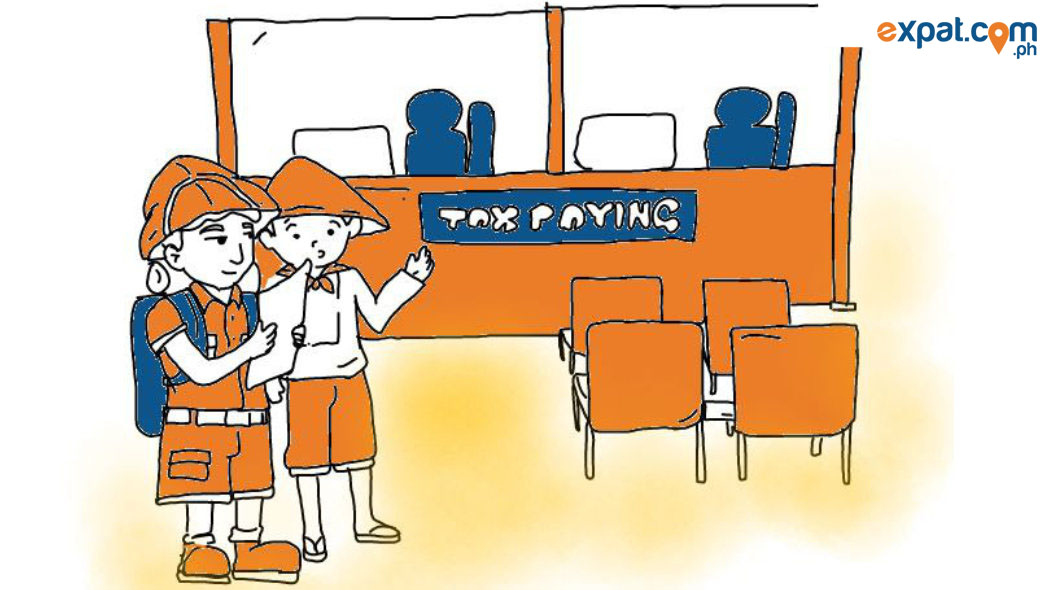 If you are looking for more tax help, please contact the team and we would love to hear it.
Now, get scrolling and check out the full list of articles on taxes and finances.
---