It is always more fun in the Philippines!
And that holds true for love and romance as well as many other things. Filipinos are a friendly and happy group of people who welcome foreigners from around the world.
Filipinos have a long history of mixed cultures and diverse backgrounds and are open to love across borders.
In the dating and marriage section of Expat.com.ph, we aim to please our readers to finding love, and making sure they stay safe.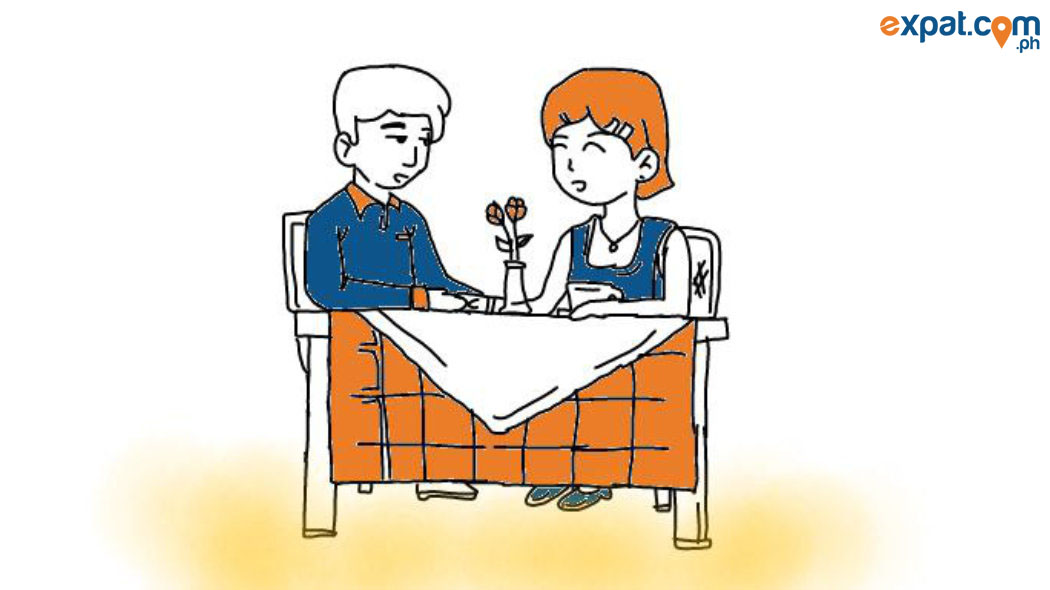 If you are looking for more dating and marriage helpful guides, please contact the team and we would love to hear it.
Now, get scrolling and check out the full list of articles on finding and dealing with love in the Philippines below!
---