Do you have a business in the Philippines that is to help the expat community? From restaurants, to services, to travel – we would love to have you collaborate with the Expat.com.ph team.
Ways Expat.com.ph Can Collaborate With Your Business
---
From events to social media marketing to SEO services – our team has been around since the early 2000's doing internet marketing and event marketing.
In addition to the directory submission, our business development representative assigned to your business can discuss ways to boost your exposure on the internet and get more well deserved eyeballs seeing your business.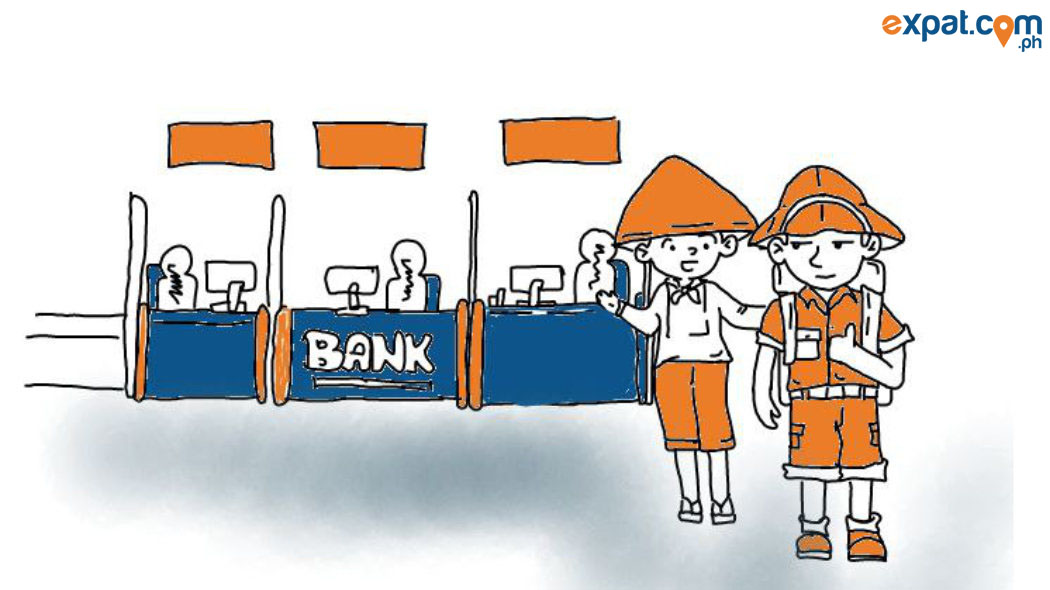 We have various ways to work with you, and please contact us or submit a listing and one of our representatives will be in touch with you shortly.
---
---