Stamp.
Sign.
Chop.
You need a document. You need a letter. You need a visit to the visa office.
Here at Expat.com.ph, we know the hassles of visas for expats, and feel for you.
This is what the visa section of the site is all about. To get you the knowledge and tips you need to stay ahead of the ever evolving visa and immigration world.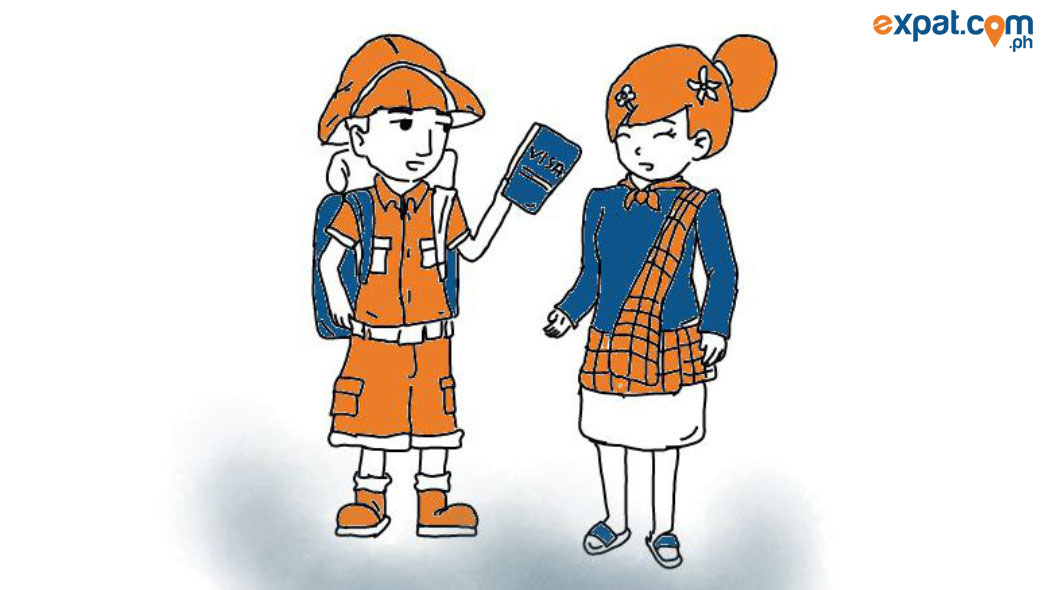 If you are looking for more guides on your visa, please contact the team and we would love to hear it.
Now, get scrolling and check out the full list of articles on Philippines visas below.
---