Planes, trains, and automobiles!
Don't forget the infamous tricycle and jeepney of the Philippines!
Here at Expat.com.ph, we know the hassles of Manila traffic.
Sigh.
If you can avoid it, more power to you. But if you can't – well – we feel your pain.
In this section we have various travel and transportation tips to help you stay ahead of the traffic, and make your stay in the Philippines a bit more enjoyable.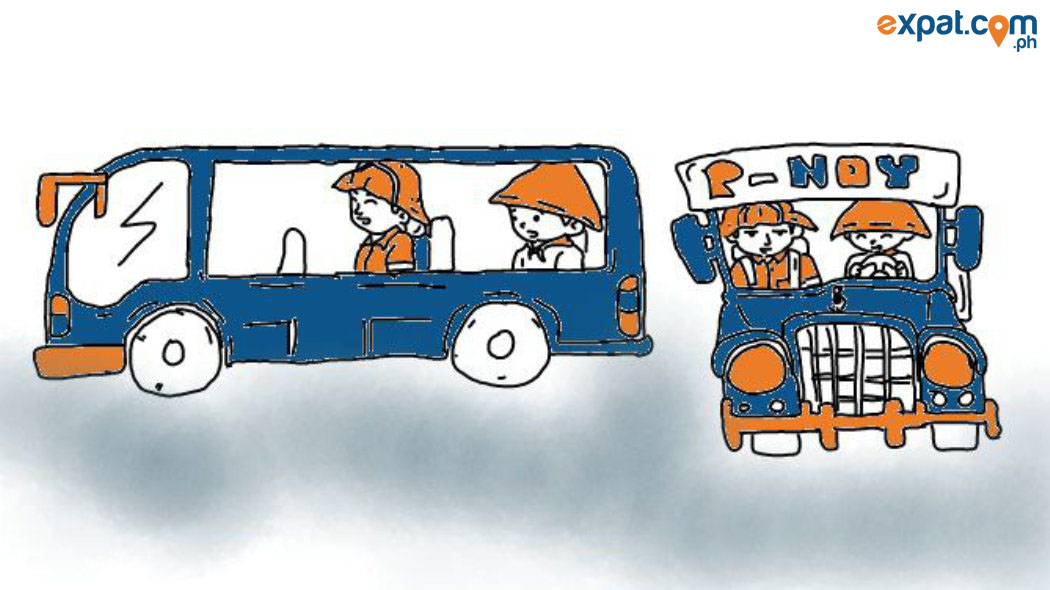 If you are looking for more guides on travel, please contact the team and we would love to hear it. Now, get scrolling and check out the full list of articles on becoming a master of travel in the Philippines.
---