Retiring?
Looking to leverage your money to the max by relocating to the Philippines?
Well, you are in luck!
One, because you are on the right track, the Philippines is a great destination for your long term retirement lifestyle.
and Two – you are lucky enough to have found Expat.com.ph's section all about retirement in the Philippines!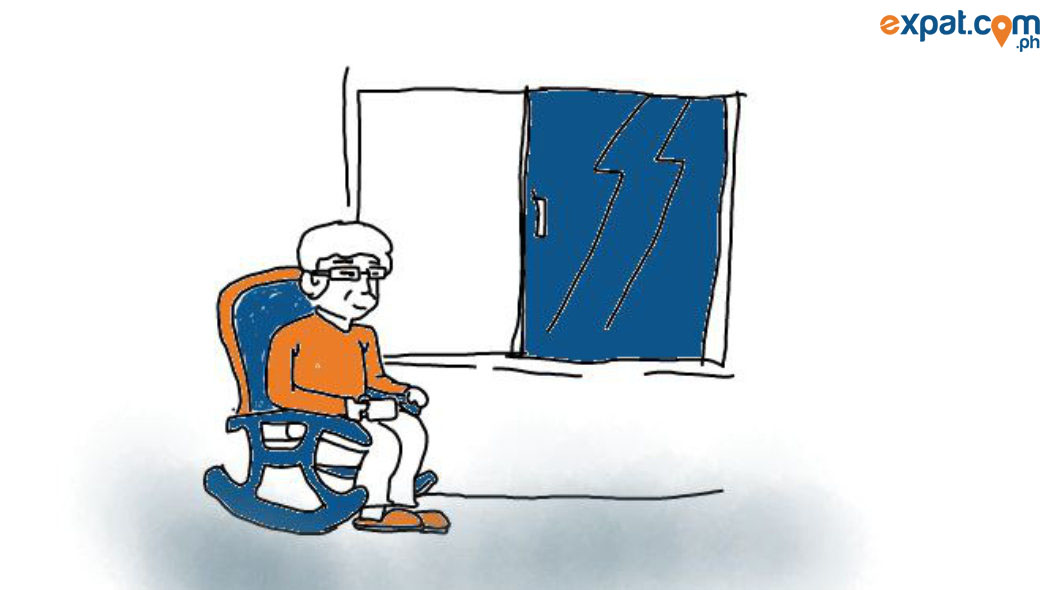 If you are looking for more guides on retirement that isn't covered, please contact the team and we would love to hear it.
Now, get scrolling and check out the full list of knowledge to help you get the most out of your retirement.
---