National parks in the Philippines offer wonderful experiences and amenities to visitors. The parks are teeming with scenic attractions and wildlife, a paradise for explorers at heart.
Not only are these national parks unique for their natural beauty but also they have a historical meaning. For instance, the Luneta National Park is a tribute to Jose Rizal, a Filipino national hero, who was shot by a Spanish firing squad.
National parks are a great option for a nice getaway from the hustle and bustle of city life. Travelers will have relaxing moments touching base with nature in exchange for the time and effort in getting there.
And since there are 35 national parks all over the country, here are the 5 best to start your exciting tour.
Mounts Iglit-Baco National Park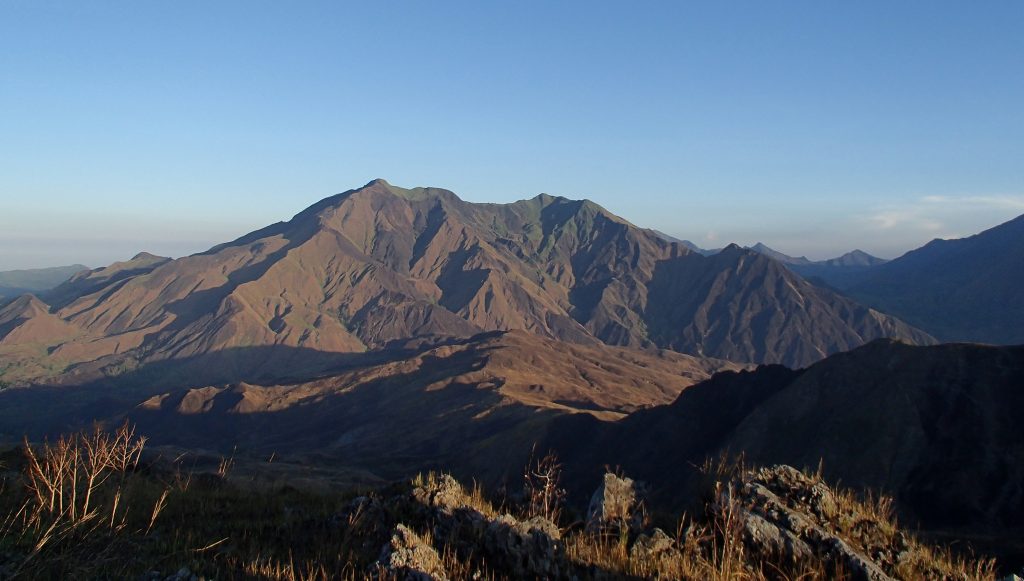 Location: Mindoro
You will never run out of things to do at Mounts Iglit-Baco National Park. A trekker's heaven, hike rough terrains with slopes, at least eight rivers, and plateaus. Have an up-close experience with flora and fauna along the way.
The park has an astonishing range of trees that are rare in other regions. Witness the trees in all its grandeur such as Kalantas, Tindalo, Almaciga, Mindoro Pine, and Kamagong. Also, it shelters the near extinct jade vine.
It is a habitat to the endangered Tamaraw, dwarf buffalo. Other forms of wildlife are the Mindoro Rusa Deer, wild pig, and Mindoro Cloud Rat. Bird watchers will have a heyday with stunning birds common to the park like the Mindoro Imperial-pigeon, Mindoro Tarictic hornbill, Mindoro Bleeding-Heart pigeon, Blue shortwing, Island Thrush Tardus, Blue-headed Racket-tailed parrot, Barred Graybird, Philippine Bulbul, and the Mindoro Canegrass warbler.
Puerto Princesa Subterranean National Park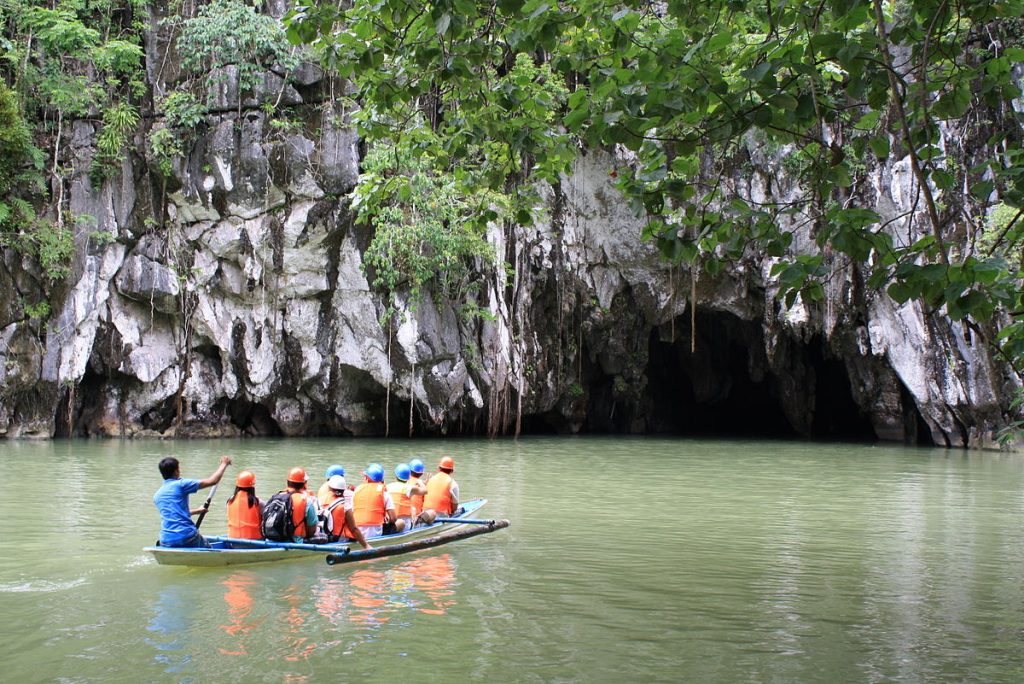 Location: Palawan
The Puerto Princesa Subterranean National Park is on the list of UNESCO's Heritage Site and one of the New 7 Wonders of Nature.
Visitors can gain entry to the underground river by a short hike or a boat ride. The river has a deep hole and a second floor below resulting in small waterfalls and more river outlets. Tourists will have an eyeful of the stunning rock formation and a limestone landscape as well as several deep caves and marine life.
Witness a bountiful display of flora and fauna. There are 800 plant species, different trees thrive such as Dao, Amugis, Dita, Apitong, and Ipil. It is a home to 165 bird species most noteworthy are the Blue-napped parrot, Palawan Hornbill, Tabon Scrubfowl, and the Hill myna. See 30 species of mammals and 19 reptile species including the world's rarest wildlife such as the Palawan porcupine, stink badger, and tree shrew.
Bask in the sun, swim or snorkel in the pristine white beaches here.
Mount Pulag National Park
Location: Benguet
Mount Pulag is the highest peak in Luzon and the third highest mountain in the Philippines. Walk through a sea of rolling clouds, see the awesome Milky Way at daybreak.
Rainfall prevails during the year with August as the wettest. Temperature reaches icy levels during nighttime.
The national park hosts a wide array of flora and fauna. It is the natural habitat of 528 plant species, 33 bird species, and threatened creatures. Roaming around the area are animals facing extinction such as the Giant Bushy-tailed cloud rat, Dwarf cloud rat, Long-haired fruit bat, and the Koch pitta bird.
Bataan National Park
Location: Bataan
The Bataan National Park covers the whole Bataan peninsula comprising 12 municipalities. There are markers and shrines all over the area to remember the valiant soldiers who fought the Japanese army during WW II.
You'll never run out of things to do in this part of the country. Catch a vantage view of the fiery sunset at Barangay Sisiman in Mariveles. Travel down memory lane to the Spanish era in Bagac, the place has lots of Spanish colonial houses. See the only nuclear plant in the Philippine which is inactive due to flaws in the structure. Pay respect to the brave soldiers of WW II at the Mount Samat National Shrine in Pilar. Hike at Mount Natib in Orani with tropical jungles, scenic view, and fauna along the way to the summit.
Biak-na-Bato National Park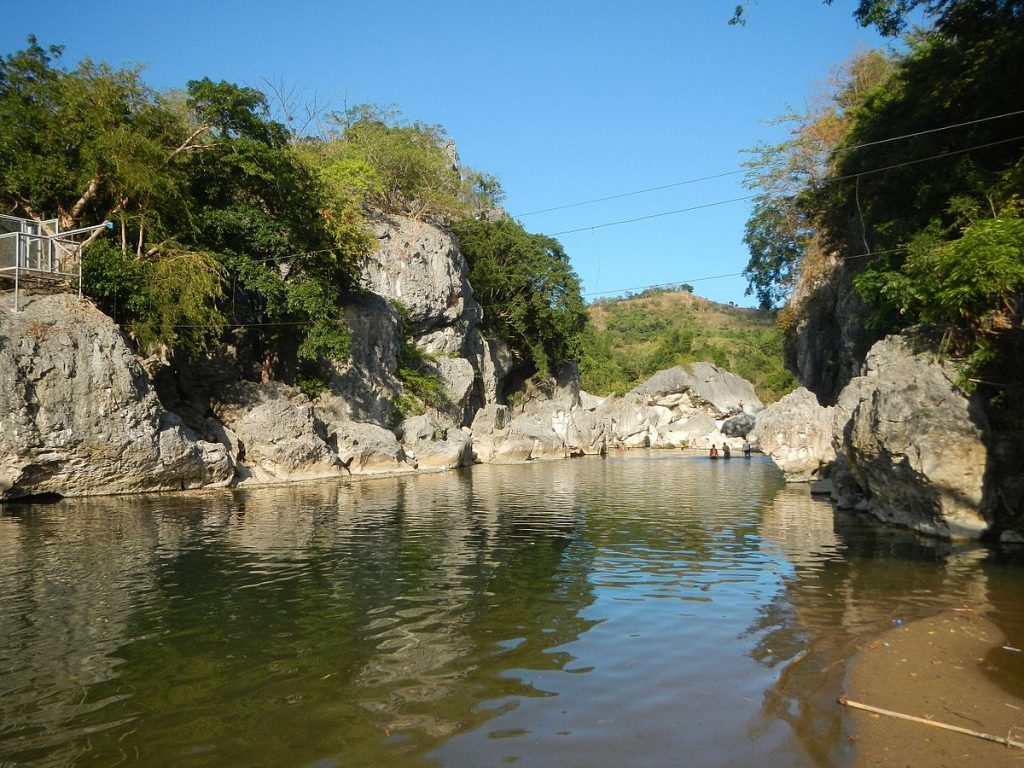 Location: Bulacan
Biak-na-Bato, split boulders, National Park got its name from the rare rock structures and caverns in the area. Travelers will relish exploring amidst nature. The park has a lot to offer guests including crystal clear rivers, amazing waterfalls, hiking paths, hanging bridges, caves, and unique rock formations.
National Parks provide a brilliant spectrum of wild and untamed nature. In addition, it is a place of retreat from our fast-paced urban life.
Source:
https://www.worldatlas.com/articles/national-parks-of-the-philippines.html
https://whc.unesco.org/en/tentativelists/5036/
https://whc.unesco.org/en/list/652
https://wikitravel.org/en/Mount_Pulag_National_Park
https://insights.looloo.com/visit-bataan
---