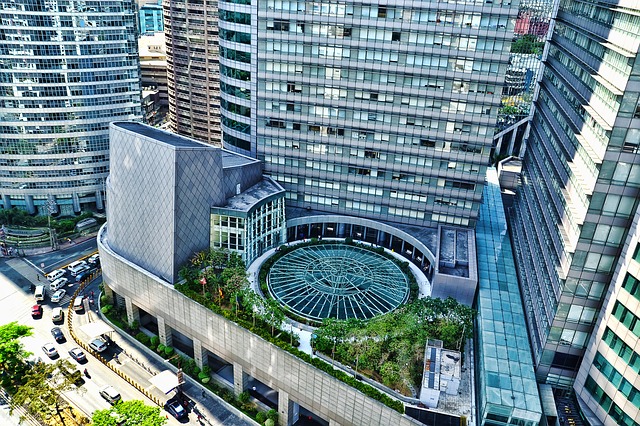 Makati City Mayor, Abby Binay announced that the city government issued City Ordinance 2020-165 that sets the guidelines for safe dining in restaurants and other food establishments during a pandemic or similar emergency. This was issued in light of the quarantine protocol in the city being reverted to the less strict General Community Quarantine (GCQ).
Included in the City Ordinance are the types of food establishments allowed to operate, the kinds of food and beverages they are allowed to serve and the protocol for customers to be allowed entry to the establishment.
All restaurants and fast food businesses, including canteens, food courts, food parks and other eateries are allowed to offer dine-in services under GCQ.
Bars are not allowed to operate during times of emergency.
Food establishments should limit occupancy to 50% of the usual capacity and implement minimum public health standards and social distancing protocols.
Allowed Food and Beverages
Restaurants are allowed to serve all kinds of foods and beverages, including alcoholic drinks but customers are allowed limited consumption of any of the following during a 2-hour meal:
Wine: 2 Glasses per person (maximum of one 750ml bottle of wine for 2 people)
Beer: 2 330ml bottles
Cocktail or Spirits: 2 servings in a cocktail glass
Customers should buy food and consume it together with alcohol while they are inside the establishment.
Consumption of alcohol on bulk (pitchers, buckets and cases) is prohibited.
How stringently the alcohol consumption will be monitored, time will tell, but one establishment we passed today was advertising a drink all you can offer.
Basic Safety Protocol Enforced
You are also required in any public place to wear a mask and a face protector/shield. From various visits to several malls though, this doesn't seem to be rigorously enforced.
Temperature checks, noting of occupancy and customer details however, are being enforced.
Regardless of what we think of these restrictions, please be patient with restaurant staff and accommodate their requests, they are working under difficult circumstances.
But do give them your patronage as we need to get the economy moving.
---
---