Many foreigners have learned that having a Filipina girlfriend or a Filipino lifetime partner is one of the best decisions they have made in their lives. Dating a Filipino definitely has its perks, especially since it is a cultural tradition that they maintain close family ties. If you are looking for a better half that would help you build a life that puts family first, Filipinos are great candidates for life partners.
So what exactly are these personality traits that make Filipinos great life partners? Let us break it down for you. Here are some notable traits of Filipinos and Filipinas that make them great spouses.
Top 3 Filipino Traits That Make Them Great Husbands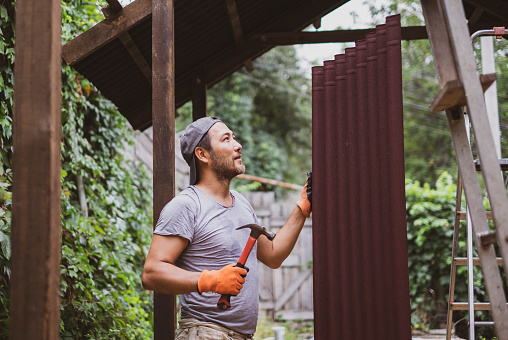 1. Filipinos are respectful.
Probably rooted in the fact that Filipinos hold closely-knit families in their heart, respect is a huge thing in every household. Growing up, they are taught to be respectful of their elders, using Filipino greetings such as "po" and "opo" when addressing older people to signify respect. Young Pinoy kids are taught not too talk back and to kiss the hand of elders upon meeting them. Because of these practices, respect is practically ingrained in every Filipino's heart and mind. This trait is important as you start a relationship with your Filipino partner and eventually start a life with him.
2. Filipinos are hardworking.
Filipinos are born knowing the value of hard work. They aren't afraid to put in the hours when it comes to working and getting the job done. They also put high regard on fathers or male figures being the breadwinner of the family. Because of this, Filipinos recognize the importance of working hard and being financially responsible in providing for their families.
3. Filipinos are loving.
When a Filipino man loves, he loves wholeheartedly. He is unafraid to show this thru words and actions. He is affectionate and sensitive, and he will show you why you deserve to be loved and how you should be loved. It's one of the most rewarding things about being with a Filipino boyfriend or husband. He will always make you feel secure with the love that he gives you.
Top 3 Filipina Traits That Make Them Awesome Wives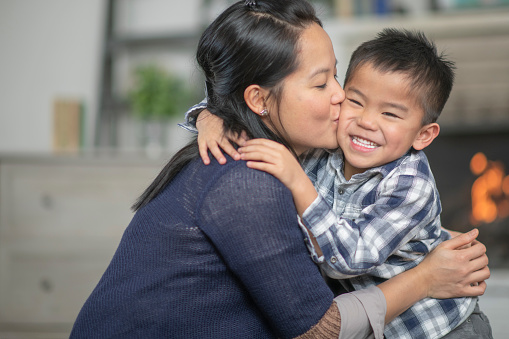 1. Filipinas are expressive of their emotions.

One of the many great things of being with a Filipina girlfriend is being with someone who is honest and open about their feelings towards you. Filipinas are very expressive. If they feel happy, they will let you know that they are. If they are upset, they will definitely make you understand that, too.
They are forthcoming about these things and the great thing about it is that you will be able to learn exactly how to deal with certain situations in your relationship. They are also very sweet and will shower you with love and devotion thru words and actions.
2. Filipinas always put their families first.

One of the greatest qualities of a Filipina is their love and respect for family. This roots back to the Philippine tradition of keeping close familial ties, even when these women are bound to start their own families. Similar to Filipino men, Filipinas like being surrounded by their families.
Being with a lady who values family means that you are starting a new chapter of your life with someone who will take care of the unit you are about to make together. Filipinas will always make sure that their families are loved, supported and protected. Rest assured that when you start a family with her, she would always put that first. She will always put you first.
3. Filipina women are patient.

Patience is something that Filipinas have and everyone knows that it is a valuable trait to make a relationship work. Married life is not easy especially when the going starts to get tough.
Having a better half who can be patient and understanding will definitely help. You both will make mistakes and you might end up hurting one another in the process but rest assured that she will take it as much as she can. But if you end up hurting her so much, you should also know that Filipina women are capable of walking away from a relationship and once she does, it will be very hard to rebuild and restore the trust she gave you.
A Quality Family Life Starts With Your Choice of Partner
Filipinos and Filipinas are great partners not only because of the traits listed above but more so because of the love they are capable of giving. If you want to build a quality life with a partner who can help you make that happen, Filipinos and Filipinas are awesome spouses who can make that possible with you.
---
---