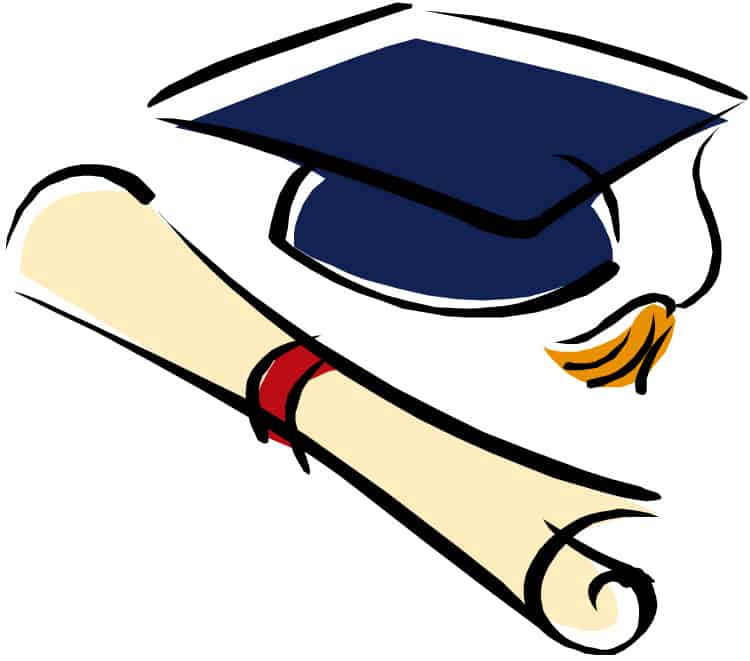 Not sure what crazy mood I'm in, but I'm sitting here thinking….I may die tomorrow….and what gets the most joy out of my life.
Its changing lives. I enjoy seeing someone learn and be able to create opportunity for themselves.
While most of 2011 I have been in South China and Hong Kong, I do miss my experiences in the Philippines….and feel the people there just need a better chance, or hope.
Maybe its also on the comments I've been receiving on my personal blog post Leaving Philippines You wonder people are so frustrated.
But one of my favorite workers, Darlene, is a very loyal worker. I remember her interview (wow, that was a lot of interviews) and she was curious, wanted to learn, and studied the company site (new york bar store) before talking to me. She applied herself much more than the others and I think its worth investing in her education. I really wished I could have hired so many more people, but maybe each year I can return and offer a scholarship / work contract exchange program.
Here is her email to me today asking about the scholarship:
.. ahm about university is it okay to enroll in second trimester also to get me in, in my one year contract for studies coz for now i want to study call center the one that marie recommended I was already registered for my slot in informatics all i need to do is to pay for my tuition. But all things must goes to you and came by you thats why I'm just waiting for your decision always boss.Darlene
Educating People – Giving a Chance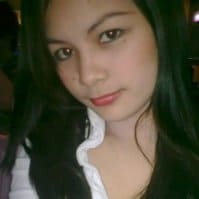 I'm so soft….but really, what else can be better in life than to help someone build their career and education. I may be too nice, but in the end, its not business, its making the world a better place.
I remember talking to friends / business associates in the past about these programs, they would always say I need to earn more money before I can do this, and then I can help people. But come on….when is there enough money? We will always have an excuse, its about MAKING it a reality. I will set aside enough money to make this program work.
Find Great & Dedicated People in the Philippines
Also, I hope to attract top performing students into this scholarship. I am going to try to have one per year, and interview them when I am visiting the Philippines, from the Clear Cafe internet cafe in Manila. This year Darlene, who has been working with me almost a year now, will be the first recipient…still testing exactly how this will work. She will still do some part time work for the company, a bit flexible, but focus her time on her studies.
She is interested in computer engineering and programming, she has already been studying how to fix computers and gadgets. She plans to stay with the company for as long as we will have her, and loyalty and hard work in each staff member is critical in success.
So I don't think this scholarship program is at all a waste….it will make me happy too, to be honest.
I may die tomorrow, at least I can die knowing I helped people expand their minds and further reach their potential.
More People Want To Start a Scholarship Program in the Philippines
---
Update, Jan 5, 2012
Been getting a decent amount of emails of other foreigners interested in investing in a Philippines scholarship, as below:
Hi Michael,

I briefly read your post on setting up a scholarship in the Philippines to help some of the Filipinos/as make it to and thru university / education.

I am interested in creating a similar vehicle to help fund a specific person through their education.

Were you successful at this? Do you have details at how to organize it to make it easier for me to embark on this? Or, is it possible I could take advantage of the vehicle you have constructed by contributing funds into it to be dispersed to a specific person?

Regards,Aaron
I hope to organize more, and will keep you all updated!
---