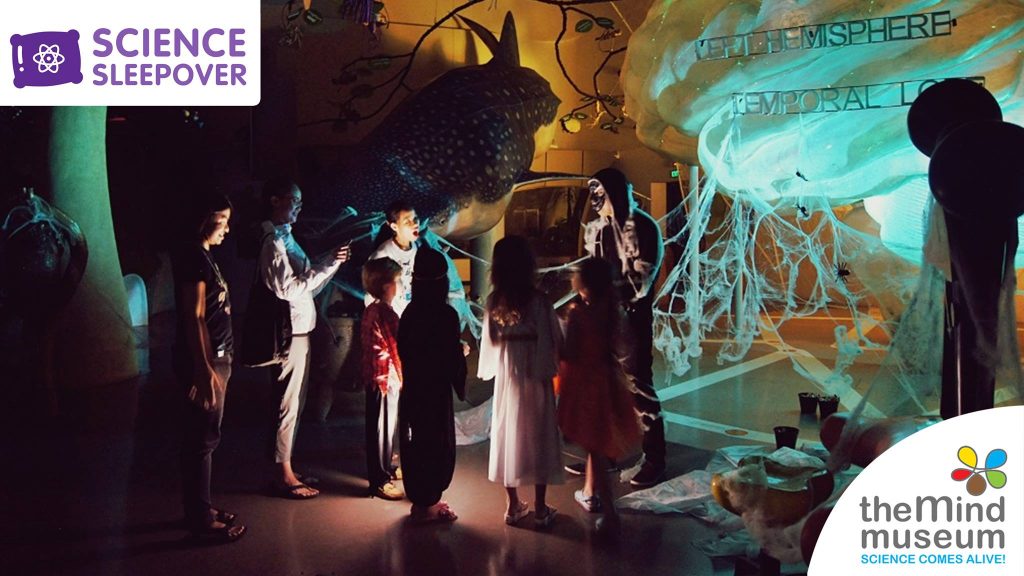 It's lights off at #TheMindMuseum for a Halloween-themed Museum sleepover like no other!
SCIENCE SLEEPOVER:
HALLOWEEN SPECIAL
Spend a bewitching night at the museum and explore the limits of fear in this spooky science edition of our much-anticipated sleepover!
Check in: 6 PM, Oct 27 (Sat)
Check out: 8 AM, Oct 28 (Sun)
Venue: The Mind Museum
Recommended for ages 7 and above.
Families and groups of friends are welcome.
LIMITED SLOTS ONLY!
Register now: bit.ly/TMMregistration2018
Early bird rate of P1,800 until October 17!
Related Events