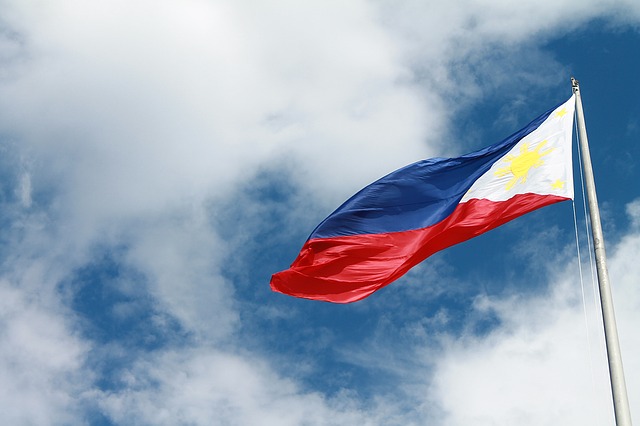 The Philippines is a Southeast Asian country that's home to about 7,000 islands. Its capital city, Manila is also favorite for its classic-old Chinatown. It's common knowledge that the Philippines is now home, not only of the locals but also of the growing numbers of expats or foreigners looking for a better and more relaxing haven to retire. Moreover, local or expats, it's essential to know the list of PH government agencies websites.
But as expats to this country, why would it be essential to know the Philippine government agencies links? Having the experience of the government agency websites and their functions help both citizens and expats become more familiar with the essential country's government.
List Of PH Government Agencies Websites
The Government of the Philippines is also known as the "National Government." The mainstream here is to give a complete description and introduction about the PH government agencies websites that are running across the whole of the Philippines and its provinces, towns, and cities.
All these websites mentioned below will give you a clear path about the Philippine's Government and their agencies working for their communities to make them better and move towards development, technology and awareness.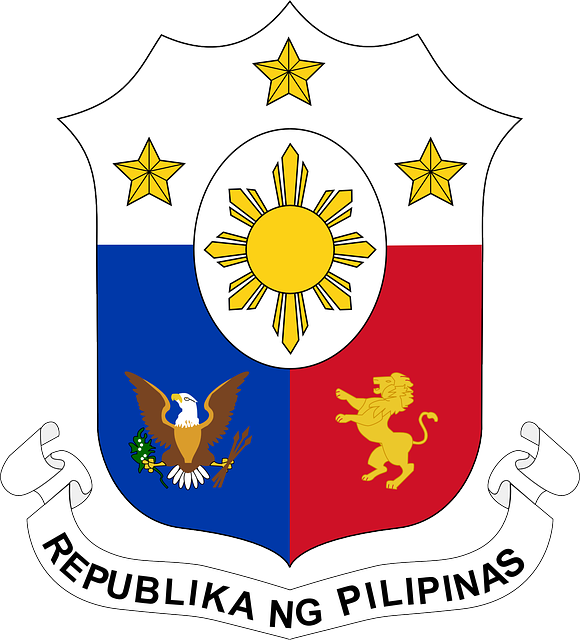 Philippine Government Agencies
The GSIS which is commonly known as the Government Service Insurance System commits to provide social and financial security benefits to Government's experienced employees and their highly qualified workers. GSIS has the following goals to achieve and give comfort to their government employees.
Enduring Partnership
Give strength to the capability of the fund
Non-life insurance needs of government will be satisfied
Teamwork
Innovation
Service Excellence
The agency's website's commitment is to be world-class, responsive, and to be a reliable statistics authority agency of the Philippines. It's on the top of the list of PH government agencies websites.
The agency's mission is to facilitate the government with a trustworthy, civil, and relevant registration services for the impartial advancement and development of the Philippines. Together with the purpose are their excellence and quality statistics.
The Philippine Statistics Authority's dedication is to the "UN fundamental" laws and principles of government's official, reliable and relevant statistics regarding their regulations, rules, and standards. Their core values are listed below:
Independence
Service-oriented
Professionalism
Integrity and Transparency
Adaptability
The FNRI is a known collaborative project of the Department of Science and Technology covering all the food and nutrition research aspects of the Philippines and its citizens. FNRI, one of the top government agencies websites in the Philippines is responsible for providing services of FNRI service laboratory, proficiency testing labs, food and nutrition training, and FNRI library. Regarding every service, FNRI has its unique and dedicated visions and missions set for every department. FNRI is giving its citizens the following opportunities:
Citizen's charter
FNRI webmail
Jobs openings
Training
PhilGEPS
Chemical Testing
Biological Testing
Physico-chemical testing
Research and consultancy
The most significant government agency around the Philippines is GOV.PH where you can get the opportunity to avail almost all the aspects of life in the country whether it is related to business and trade, immigration process, education, food, economics, weather and disasters, health, contributions, hence GOV.PH covers everything. The agency is capable of performing services of about 12 departments which includes:
Health
Social Services
Business and Trade
Employment
Housing
Passport and travel
Contributions
Certificates and IDs
Tax
Transport and driving
Education
Disaster and weather
Every department covers its sub-departments. At GOV.PH, you will find every kind of alphabetically categorized services. So you may not face any problem while finding any service.
When it comes to the Philippine's population, then the POPCOM government is the only agency that guides their offered programs and projects. Some of their programs are Responsible Parenthood-Family Planning (RP-FP), Adolescent Health and Development (AHD), Population and development Integration (POPDEV), Gender and Development (GAD), Special Populations Group (SPG), and Special Communications Projects.
These programs are available to all Philippine's communities and families. The mission of these programs is to lead society to a better and empowered population.
They want their new couples and individuals to maintain and achieve their ideal and desired goals regarding time, number and spacing of their kids in the directions and preferences of the government's agencies.
The Importance of Knowing The Philippine Government Agencies Links To Expats
It's no debate that whether you're a citizen or an expat to a particular country, knowing its government agencies and functions is crucial. In an era when technology is fast advancing, anyone can find more information about a specific government agency on the internet.
The government agencies links is a guide for everyone where to seek aid to any government transactions. Not only that, but the links also paint a picture to an expat of what to expect in a foreign country through its government agencies' projects, missions, and goals.
Conclusion
The PH government agency's websites are transparent in their services, plans, and development. Thus, revealing improved performances for their sovereign and their communities as well.
The list of the Philippine government agencies and their websites improve and develop the health, education, science and technology, food and nutrition, business and trade, population and family planning. Thus, these websites cover all the critical aspects of every Philippine residents' life.
You might also wanna check other Guides & Tips for Expats.
---